Customer has expressed the weekly department emails clog up their inbox, and would show more significant data if sent on a monthly basis as a monthly department overview email, rather than weekly.
Attached is a photo of the email one of my customer receives every week of all of their department stats.
Can this be changed to:
-one email
-monthly
-showing overview of all departments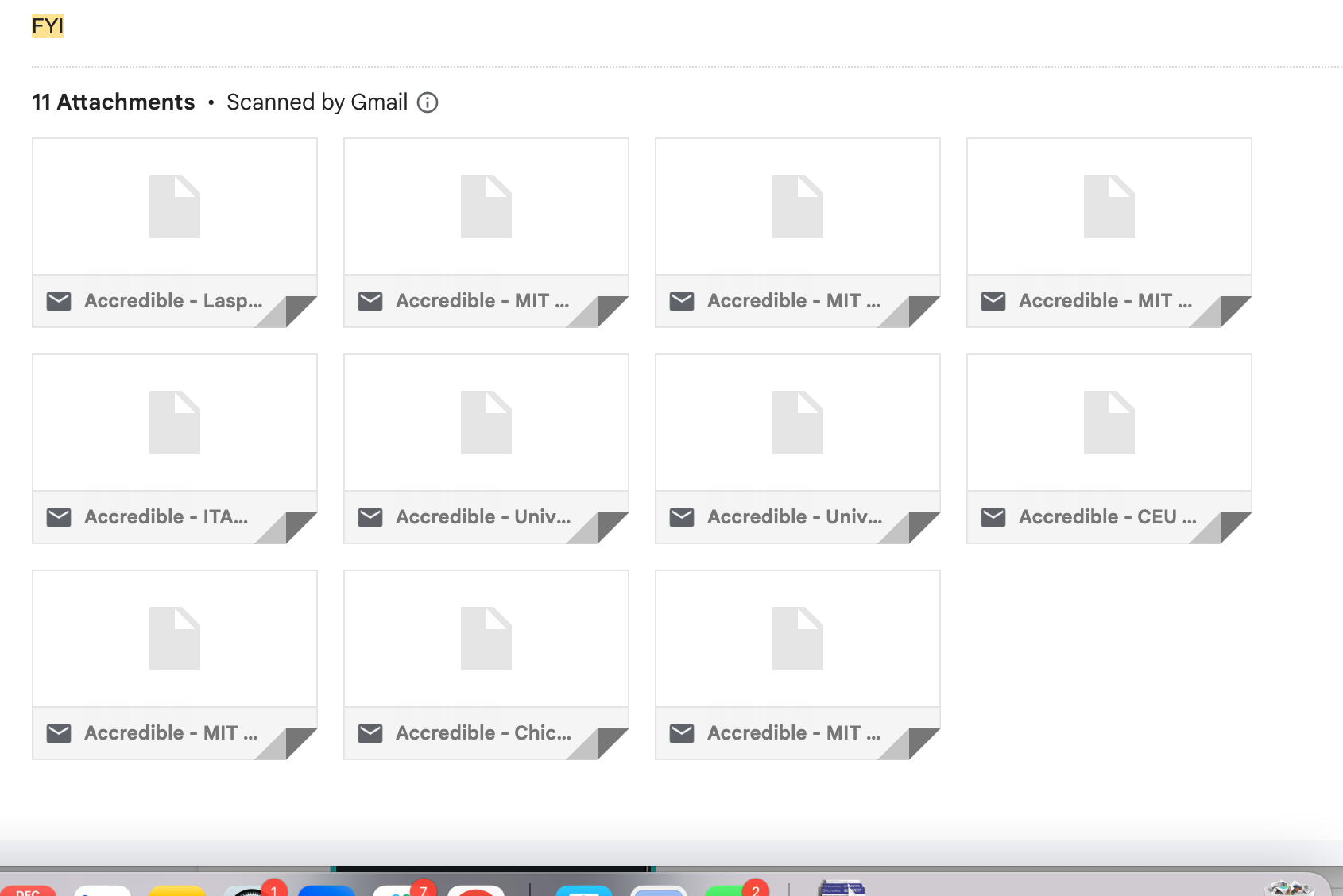 There are no comments on this post.